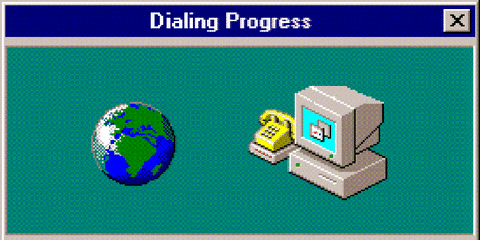 Contact
At Old North Collective we want to hear from you. Yes, we know every company says that. However, we are in business today because we like helping people grow their business by resolving the pains and frustrations that come along.
By being business process integrators that think strategically when finding the right solution, we act more as "business therapists" than we do a consultancy. We don't want to be just your consultancy, we want to be an extension of your team and business.
Fill out some basic information below and we will be in touch with you faster than an old gaming system takes to load.
Let's have a conversation to become your growth partner